Whew! Quite the tongue-twister of a title…
Vacation + Conservation = Ecotourism.
Ecotourism: "Responsible travel to natural areas that conserves the environment and improves the well-being of local people." (TIES, 1990)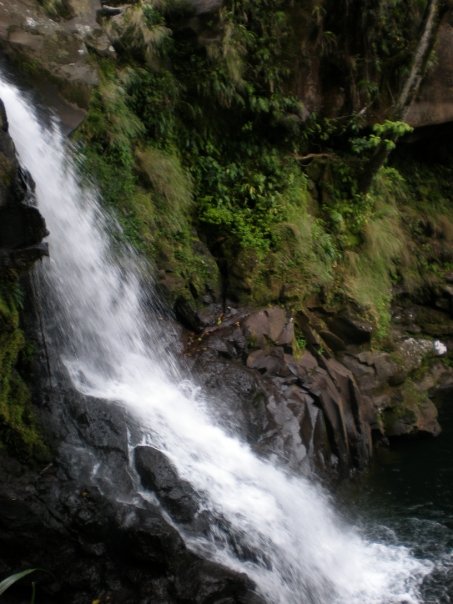 My husband and I volunteered at an Ecotourism and Conservation Center in Costa Rica two years ago and loved it. Ever since I've been dying to do some ecotourism ourselves! I ever so much would fathom the idea of participating in some of the eco travel destinations that let you do some volunteer projects while sight-seeing. REI Adventures has begun their new Volunteer Expeditions!
Exotic or not, I've got a hankering to go exploring. I promise to tread lightly and pack out what I pack in, but please, oh please let me go on vacation! Anywhere across "the pond" or in adventurous Latin America will do. Anyone have room for a stow-away or two (can't forget that well-deserving, hardworking husband) in their suitcase?
The worst part about my eagerness to visit somewhere international is that the U.S. has so many beautiful and wonderful places to see, and though I've seen a good deal of them, there are always little nooks to be had. As the old saying goes, the grass is always greener on the other side. Parisians probably don't care too much about making it to the Eiffel tower this year, nor do Peruvians probably have Machu Pichu on their bucket list. Speaking of which, I think I'll make one—a bucket-list, that is.
Any suggestions for some great EcoDestinations?

…
Photo by me
Find Healthy Republic on Twitter and Facebook Fan Page