Sorry folks, I haven't finished my Media Club review that was scheduled to go up today—it will certainly be up and beaming tomorrow afternoon!
Until then, enjoy this Fora.tv lecture with Pulitzer Prize winner for his E Coli story, Michael Moss (*1 hr):  Michael Moss: Inside The Food Industry
"Food companies are increasingly reaching overseas for lower-cost ingredients that can keep their product prices down." —Michael Moss
How is it that our food system is so out of whack that we now expect our food to be cheap and plentiful, and don't worry about how it got there? There is certainly a disconnect. Thanks to documentaries like Food, Inc. and Food Matters, our eyes are being opened, mine included! If you haven't watched those two films, I highly recommend them! Watch the trailers here and here.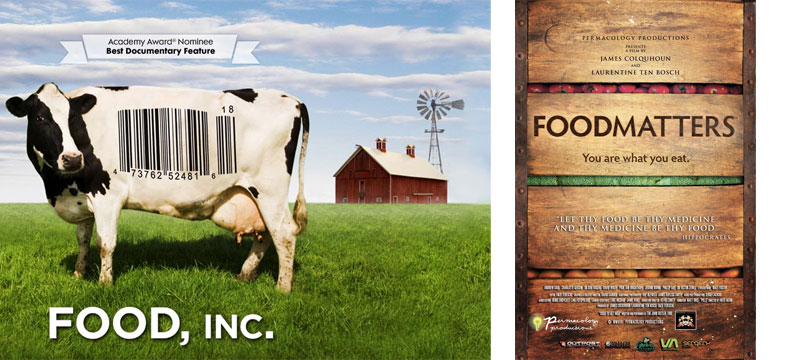 *Michael ends his speech at 16:41 minutes where they begin the question and answer, so it's really not too long if you're just looking to hear his lecture.
Have you Seen Food, Inc. or Food Matters? What did you think?
…
Photo by Fora.tv, Food, Inc. and Food Matters
Find Healthy Republic on Twitter and Facebook Fan Page