After years of trial and error in search of the perfect all-natural skin care products, my husband has finally narrowed his skin care regime down to just three products—each work their wonders naturally with no harsh chemicals, phthalates, parabens, or sulfates: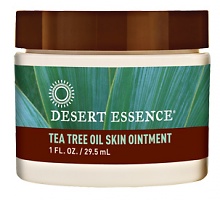 Desert Essence Tea Tree Oil Ointment — my husband uses this as an aftershave lotion to prevent and sooth ingrown hairs and irritations—he used to get them fairly bad prior to finding this product. Excellent for chapped, dry skin. (Found at your local health food store and online)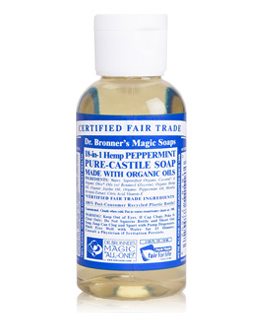 Dr. Bronner's – though there are other "flavors", peppermint is our favorite. It leaves your body fresh and tingly—its especially refreshing on a hot summer day! Their travel sized bottles are fabulous for flying and on-the-go. Literally, it's the soap for your entire body. (Buy at your local health food store, select grocery stores and online)
Every Man Jack — the husband had been looking for ages for a better shaving cream that didn't irritate his skin…then he found this. Fragrance free and perfect for sensitive skin. (Purchase at Target, your local drugstore or online)
Any all-natural gentleman's skin care products that you simply can't live without? I must admit, all of these products that my husband uses work double-duty since there are no gender-specific fragrances, they work fabulous for me as well!
Want to be updated on the latest? Subscribe to the feed here.
Find Healthy Republic on Twitter and Facebook Fan Page