"The future of fashion lies in a reconciliation between nature and industry. OAT Shoes strives to lead the way to that future." —OAT Shoes
OAT Shoes. I'm almost certain that these would make a terrible meal…even if doused in brown sugar and milk, but biodegradable shoes are a stellar idea.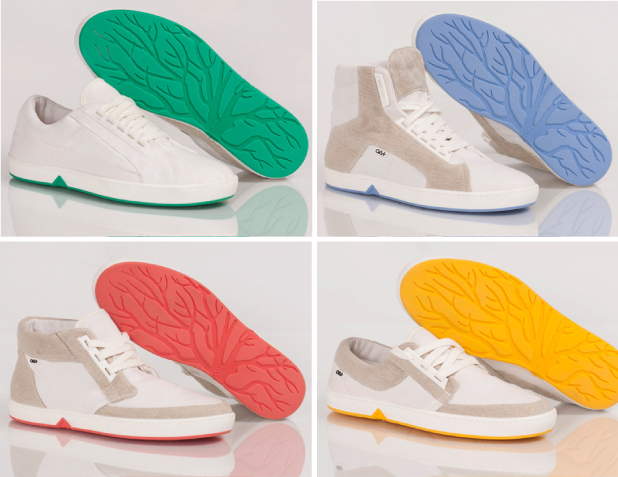 Made with naturally antibiotic hemp, these well-designed, biodegradable kicks are completely compostable—so go ahead and let your dog bury them in the backyard once you've gotten your fair share of wear out of them.
Images via OAT Shoes
Find Healthy Republic on Twitter and Facebook Fan Page