About
Healthy Republic was born in an effort to combine health, style and self-sufficiency.
About The Author: Almira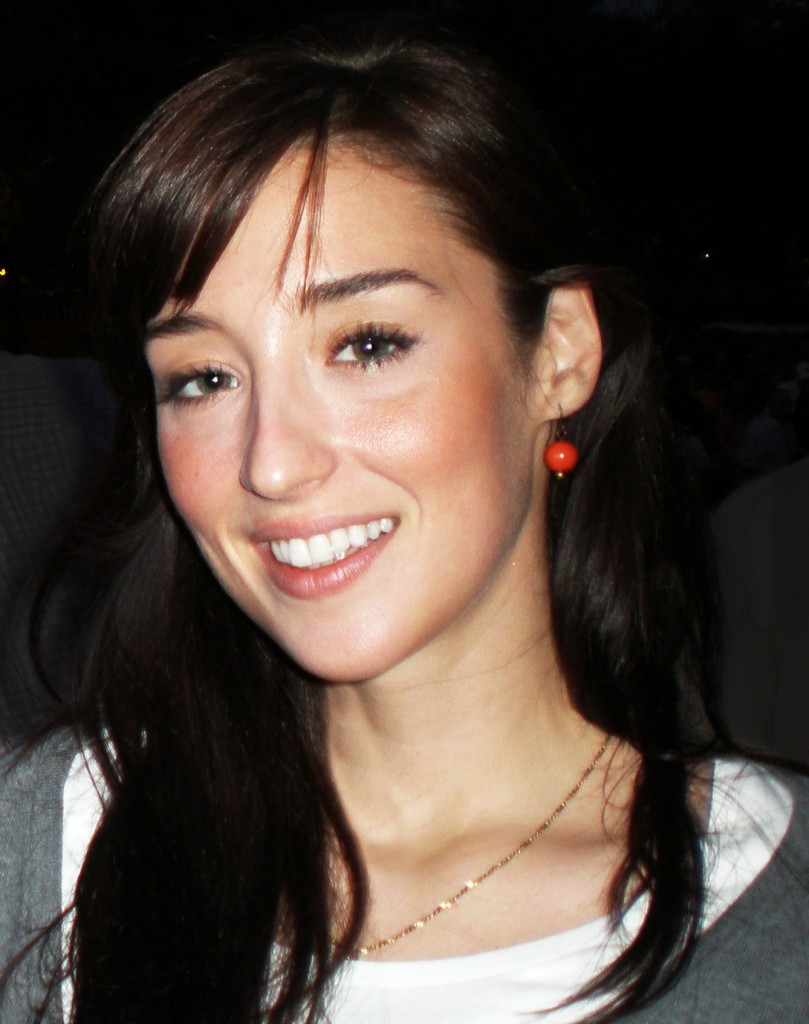 "Why, land is the only thing in the world worth workin' for, worth fightin' for, worth dyin' for, because it's the only thing that lasts." —Gerald O'Hara, Gone With The Wind
A self-proclaimed foodie, Almira loves barefoot trail running, Vinyasa Yoga, green smoothies, French films, farmer's markets, raw food recipes, growing wheatgrass and sprouts, documentaries, traveling, designing, nutrition, organizing, cooking, but never following a recipe to exactness, and spending every millisecond with her darling husband.
Currently she is learning how to organically garden and create a sustainable permaculture in her backyard, compile a year supply of food storage for rainy days, compost, incorporate a grey water system if feasible, collect rainwater, cook with local, organic, seasonal ingredients, utilize traditional cooking and food preparation methods, create all-natural beauty products and herbal medicinal tonics, and design and sew gorgeous clothing using recycled material or eco-fabric. And she's a Mormon aka a member of the Church of Jesus Christ of Latter-Day Saints.
Healthy Republic was created in the attempt to create a holistic lifestyle. One that incorporates slow food, slow design, slow fashion—slow everything—into a self-sufficient utopia. Trying to strike the perfect balance in the triad of rest, fuel, and fitness. Let the games begin.
Thanks for stopping by and please email me with any questions, feedback, or just to chat!